Convert your PDF files to Excel
Use our online tool to transform your PDF documents into an Excel file. In just 2 clicks, your files are converted into JPG or XLSX.
All-in-one PDF to Excel conversion
Thanks to many features, our PDF-XLSX web converter allows you to customize the transformation of your files into images.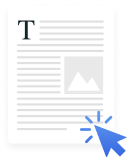 Quick Convert
With PDFSmart, PDF to XLSX conversion has never been easier and faster.
Simply import the PDF file you want to convert, select a conversion option, and upload your image as a JPG or XLSX.
A practical tool that preserves the layout, colors and quality of your PDF documents.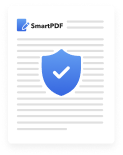 Image Extraction
By default, our online tool allows you to convert the entire page to an image.
If your PDF document has one or more images, you can choose the extract mode instead.
It allows you to individually save each photo or image present on your PDF file.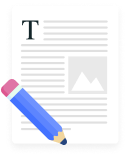 Any format
Ultra versatile, our online converter allows you to transform your PDF into an Excel or XLSX file.
If you wish, you can also convert your PDF document to another image format.
You can export it in PNG, TIFF or even BMP.
Ideal to no longer be limited in your office management.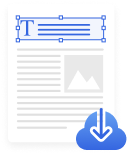 Online Sharing
Once your PDF has been exported to Excel, you can download it to keep a copy on your computer.
If you prefer, you can also share it directly online.
Our online tool also gives you the option save your image to Google Drive, Dropbox or your PDFSmart account, so you can access it anywhere and from all your devices.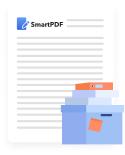 100% secure
PDFSmart uses two advanced encryption protocols to keep your data secure: 256-bit Advanced Encryption Standard and 128-bit ARC-FOUR Encryption Standard.
Additionally, the imported PDF file and converted JPG image will not are not stored on our servers.
You are thus guaranteed that the confidentiality of your information is assured.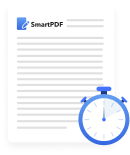 Online Support
Not sure how to export PDF to Excel table?
Conversion not working?
Document corrupted?
Whatever your problem, you can contact PDFSmart experts 24/7.
Available via email , our advisors are at your side and answer all your questions as soon as possible.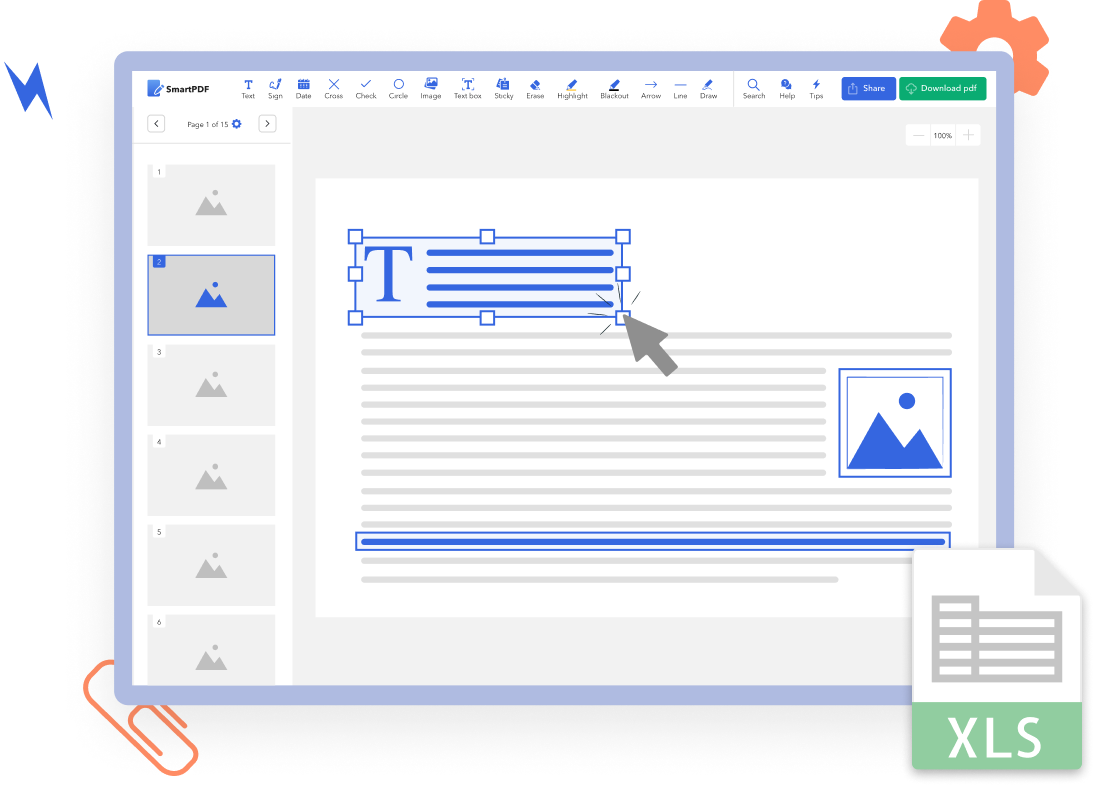 How to export a PDF file to an Excel image?
1. Import the PDF document to be converted.
2. Select a conversion option: full page or image extraction.
3. Download or share your saved PDF in Excel format.
PDF-Excel Conversion…and much more
PDFSmart has developed an all-in-one tool to allow you to save your PDFs to XLSX or Excel files very easily. Automatic conversion, image extraction, online sharing… so many features that allow you to transform your PDFs into Excel tables the way you want.
On our platform, you also have access to many other online tools to manage your office files. In addition to a multi-format conversion module (PDF, JPG, Excel, PNG, etc.), you have the possibility to protect your documents, to modify them online or to compress them.