Informacje o PDFSmart
PDFSmart to wszechstronne narzędzie do edycji, konwersji i zarządzania plikami PDF, zaprojektowane w celu uproszczenia obiegu dokumentów. Nasze wydajne i przyjazne dla użytkownika oprogramowanie zostało zaprojektowane tak, aby pomóc Ci zaoszczędzić czas i pracować mądrzej, a nie ciężej.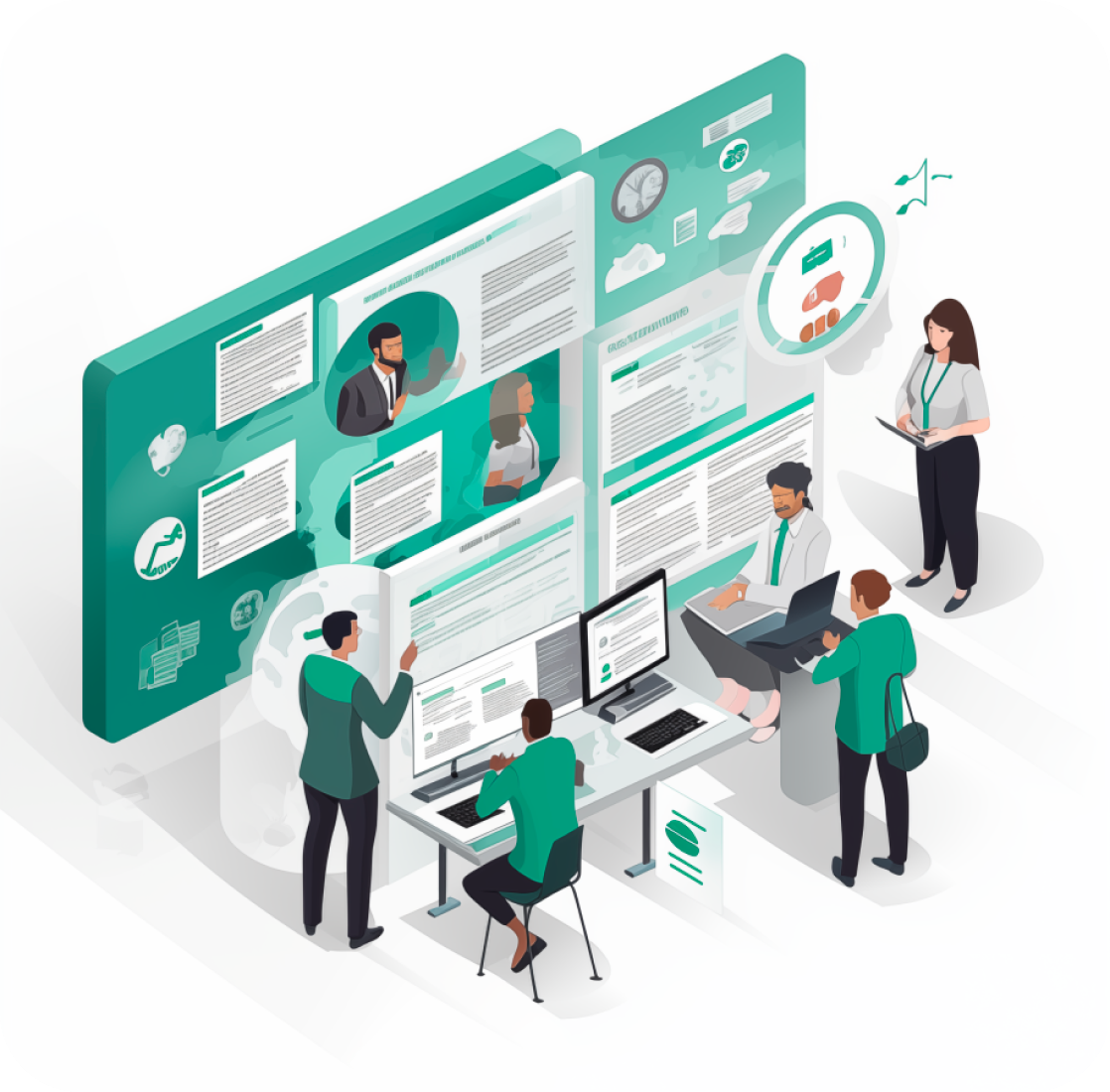 Powered by


Edit, Convert, and Manage Your PDFs
PDFSmart offers a comprehensive set of tools to help you edit, convert, and manage your PDF documents with ease. Here's how our software can help you:
Edit
Easily add, delete, or modify text, images, and other elements in your PDFs.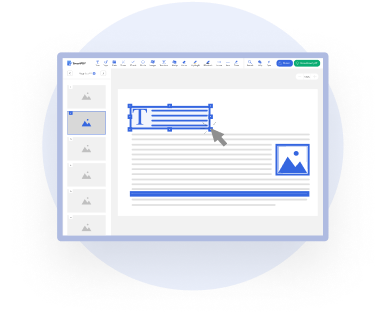 Convert
Convert your PDFs to or from any popular file format, including Word, Excel and PowerPoint.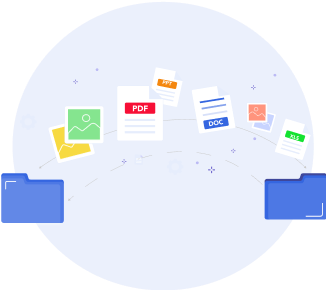 Manage
Keep your PDFs organized and accessible and merge, split, reorder pages and more.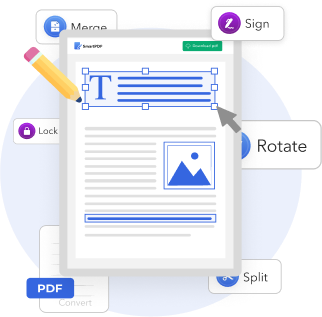 Our Commitment to You
At PDFSmart, we are committed to providing you with the best possible experience. Here are some of the ways we strive to meet this commitment:
Ease of use
We know that working with PDFs can be daunting, which is why we've designed PDFSmart to be as intuitive and user-friendly as possible. Our software is easy to navigate and requires no special training, so you can get started right away.
Start now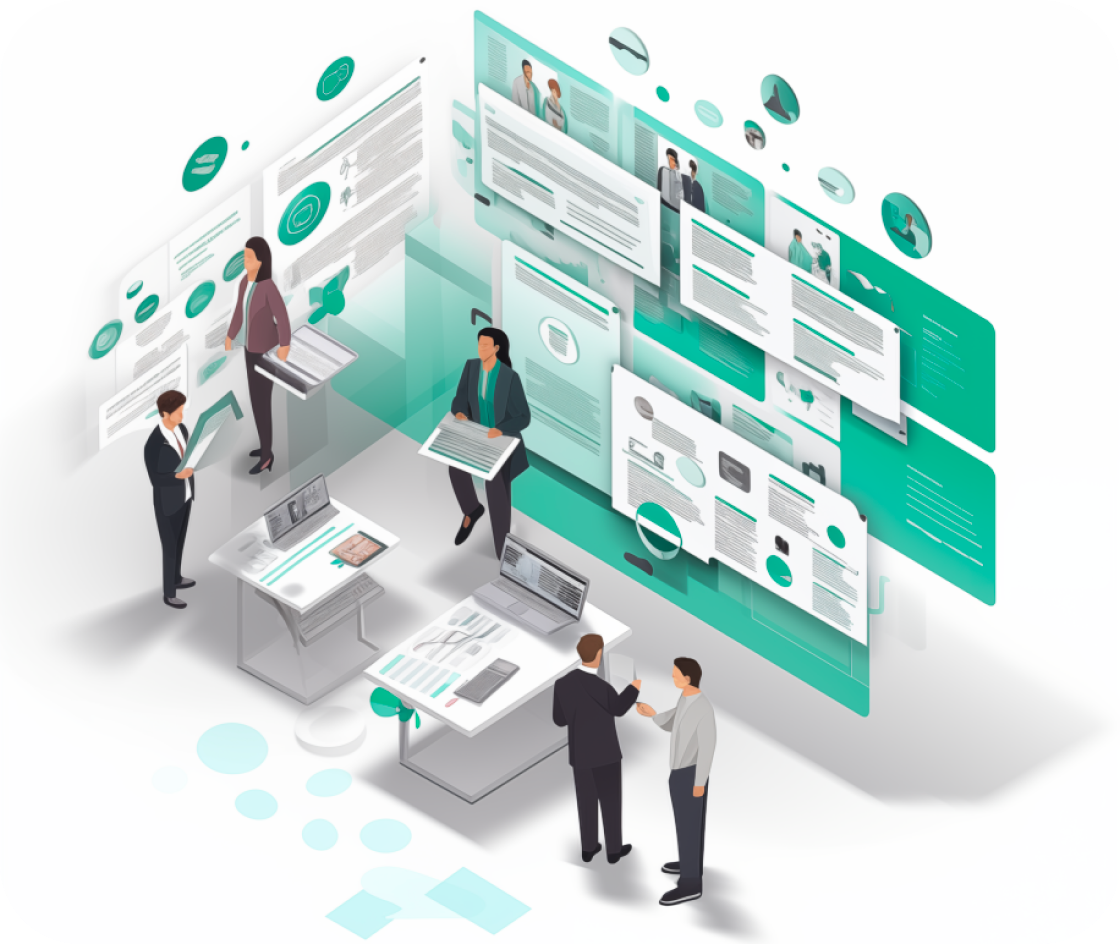 Regular Updates and Improvements
We are constantly working to improve PDFSmart to meet the evolving needs of our customers. We regularly release updates with new features and bug fixes to ensure that our software remains up-to-date and reliable.
Start now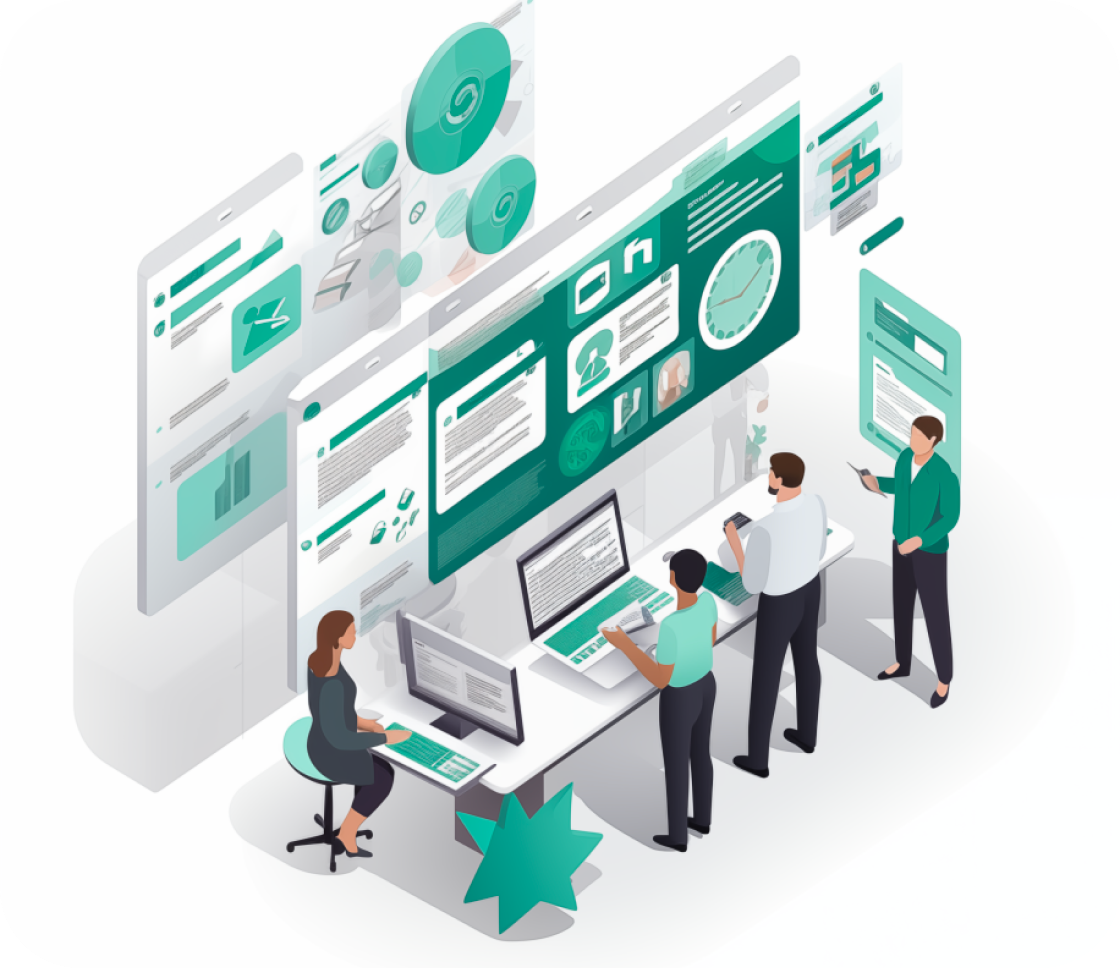 Exceptional Customer Support
We are dedicated to providing top-notch customer support to ensure that you have a smooth experience with our software. Our support team is available around the clock to assist you with any questions or issues you may have.
Start now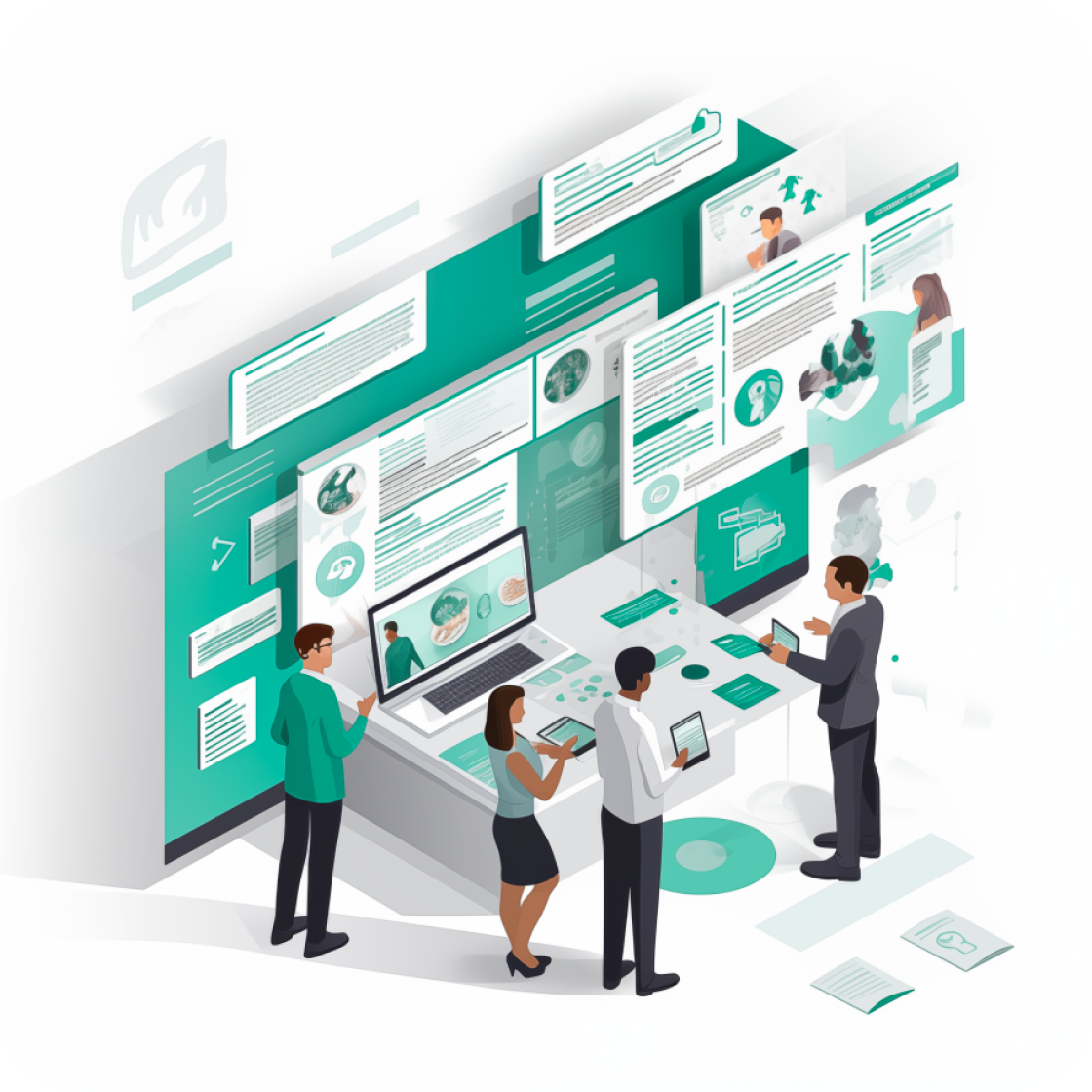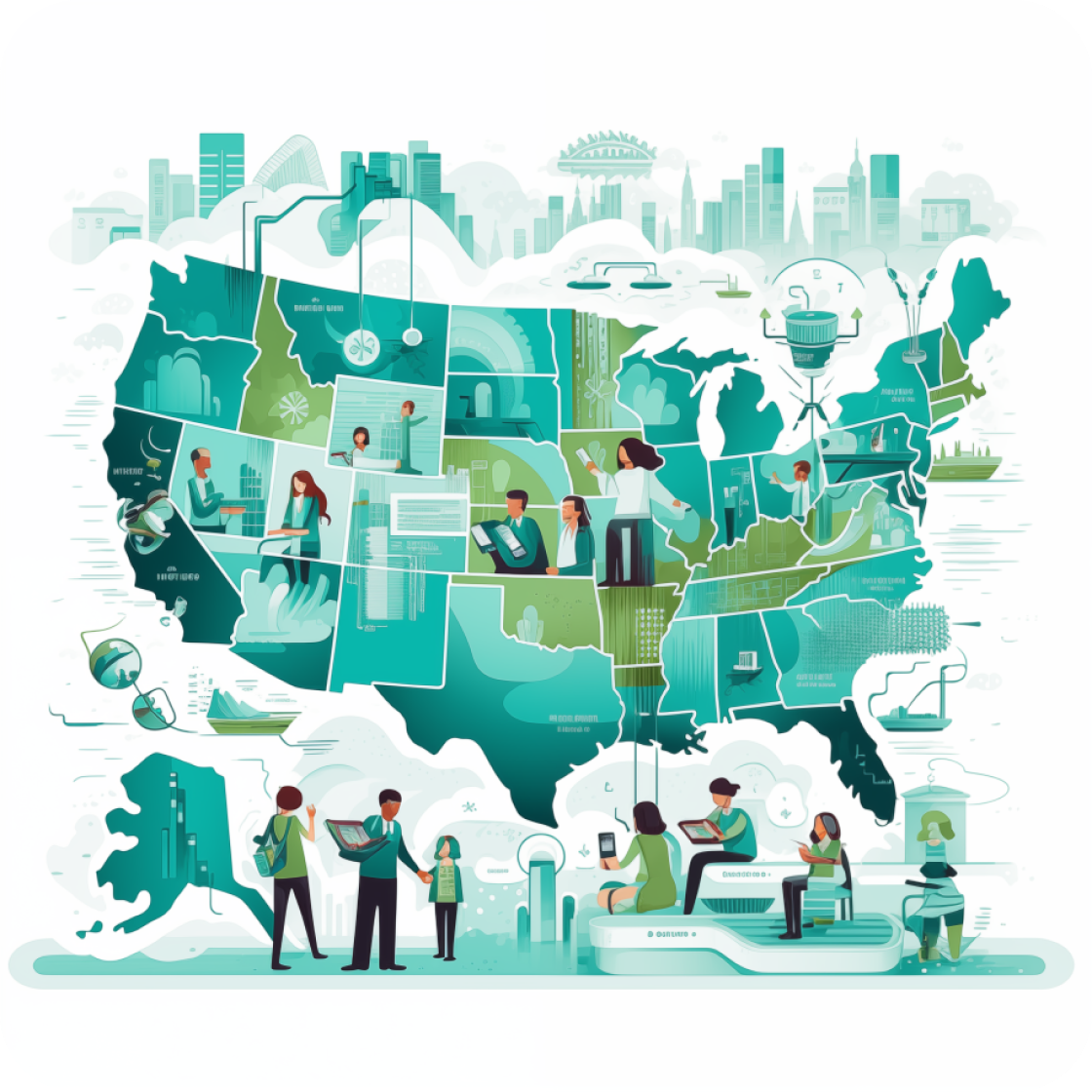 Legal
PDFSmart is a product published by:
Softflakes, Inc.
9450 Southwest Gemini Drive
Beaverton, OR 97008
United States
We thank you for using PDFSmart your PDF editing partner and we hope to improve your daily productivity.
Try PDFSmart Today
Ready to take your PDF workflow to the next level? Try PDFSmart today and see the difference for yourself. With our intuitive interface, powerful tools, and excellent support, PDFSmart is the best choice for all your PDF editing, conversion, and management needs.