Convert your PNG images to PDF
Use our online converter to convert your PNG images to PDF files in an instant – and take advantage of numerous additional functionalities as well.
Unlimited conversions of your PNGs to PDF
With its numerous functions and secure interface, our conversion tool enables you to convert as many PNG images into PDF documents as you like.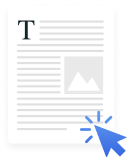 Fast save
Our PNG-to-PDF conversion tool requires no technical knowledge and can be used with any web browser.
All you need to do to convert a PNG to PDF is import your image, select your conversion criteria and download your converted document in PDF format.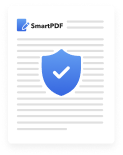 Modular conversion
Once your image has been imported into the PDF Smart module, you can personalise the PDF conversion of your PNG files.
Select the save format (A4, letter or automatic), change the orientation of the file (landscape or portrait) and add a margin, if you wish.
Ideal for personalising your documents from A to Z.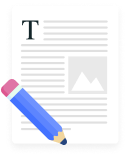 All images
In addition to enabling you to save PNG files in PDF, our online tool supports numerous other image formats.
From the same interface, you can convert your JPG and JPEG documents to PDF, as well as BMP, GIF and TIFF.
Perfect for simplifying the management of your images and other files.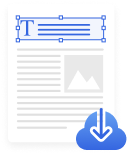 One or more PNGs
With PDF Smart, you don't need to convert your images one by one.
If you want, you can upload several PNG files at the same time, either by selecting them or by dragging and dropping them.
All of your PNG images will then be converted into a PDF document at the same time, enabling you to save valuable time.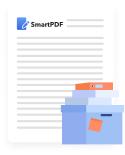 7-day trial
By activating your trial period, you can use our PNG-PDF conversion module for 7 days.
So you'll be able to convert as many images as you want.
During this period, you will also have access to our other online tools: PDF compression, adding a password, rotating a file or editing a document.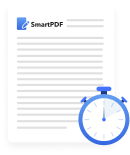 100% secure
Once your PNG image has been converted to PDF, PDF Smart does not keep any trace of your documents on its servers.
We also use two advanced encryption protocols (AES et ARC4) to protect your data to the maximum.
With our online PDF-PNG tools, you are guaranteed that your privacy will be protected.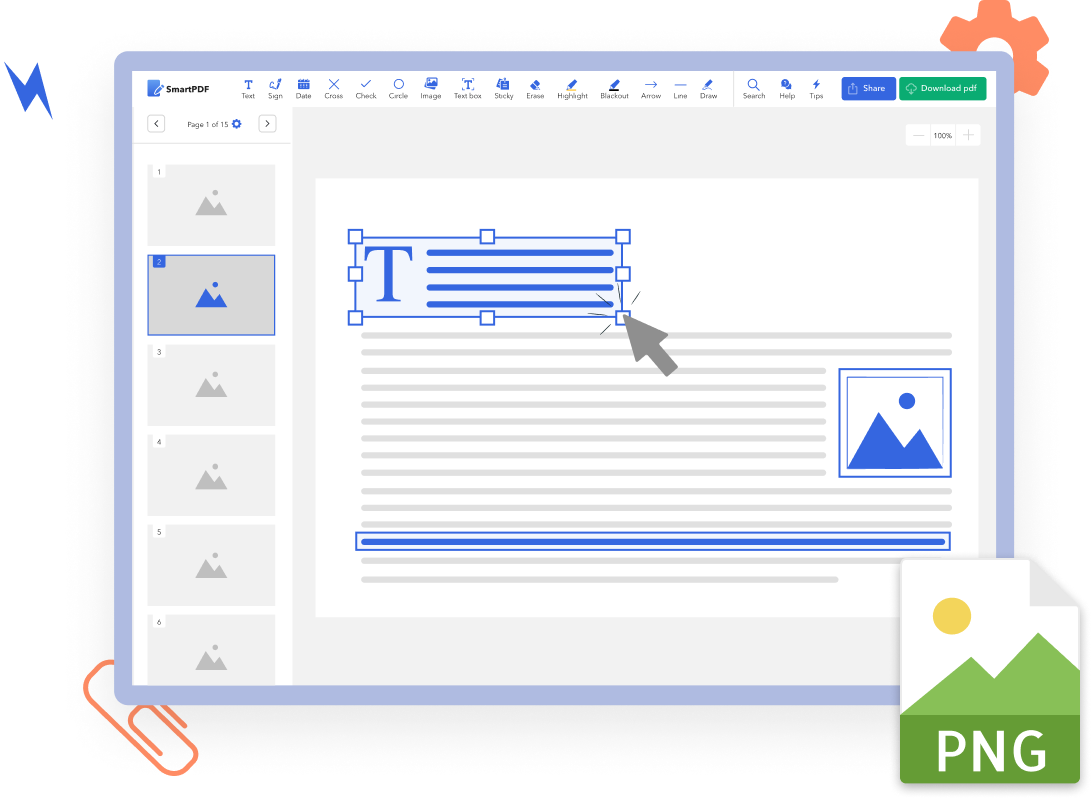 How to convert a PNG image to PDF
1. Upload one or more PNG files to our online tool.
2. Select your conversion criteria (format, orientation and margin).
3. Share your converted PNG image in PDF format.
Convert your PNG and PDF files with no limits
Developed by experts, our PNG-to-PDF conversion tool is both advanced and comprehensive. Managing multiple images, changing the orientation, adding a margin, JPEG and GIF compatibility, etc. All of the functionalities you need to enable you to convert your images to PDF without any limits.
And once your image has been converted to PDF, you also have access to numerous other online tools for personalising your file. Our various modules enable you to compress the size of your document, modify it (orientation, dimensions, etc.), protect it with a password, or even sign it. Start pushing back your boundaries with PDF Smart today!