The simple way to manage and modify your PDF files
Converting, editing and compressing: managing your PDF files online is child's play with PDF Smart.
Edit the content of your PDF quickly

Keep the layout of your PDF

Quickly sign your PDF
The PDF tool for every need
Discover all of our online PDF tools for converting, modifying, editing, signing and even protecting your files.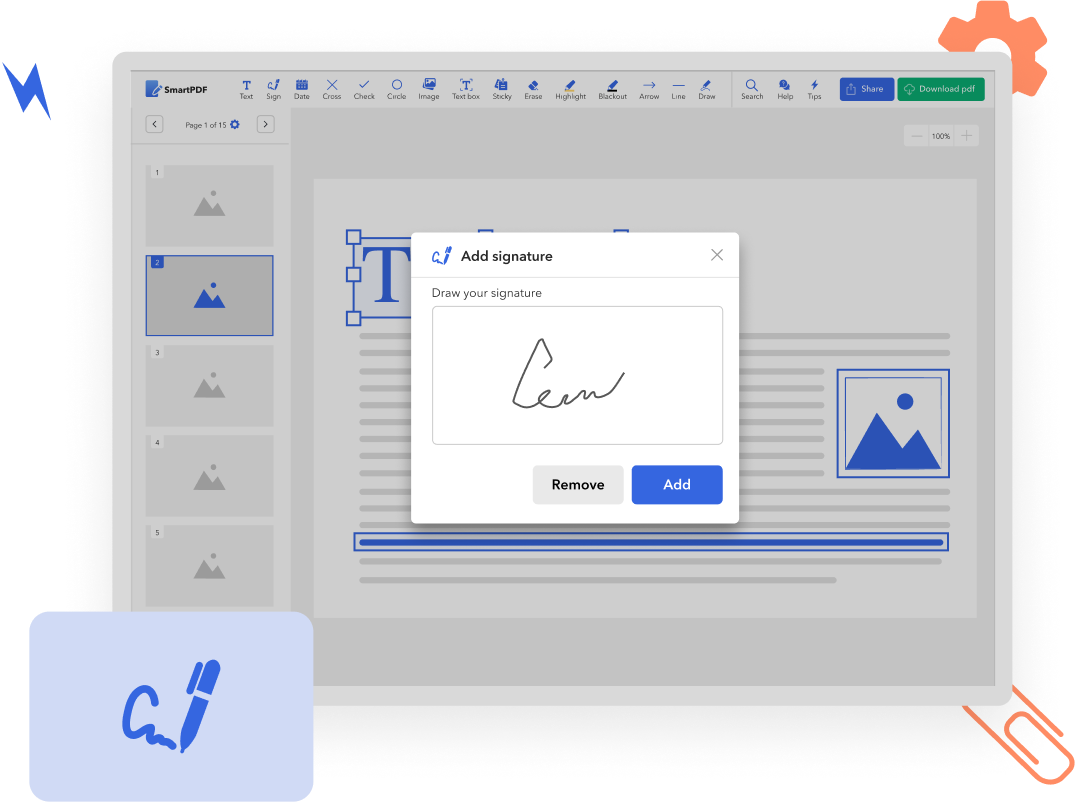 Add a signature to your PDF
Sign all your PDF documents in one simple action: with your mouse, touchpad or touchscreen.
With the electronic signature, your files are validated and protected. Edit your PDFs from your Smartphone
With PDF Smart, you can use your online PDF tools from your Smartphone.
Ideal for modifying, converting, signing or protecting files at your fingertips – even when you're on the move.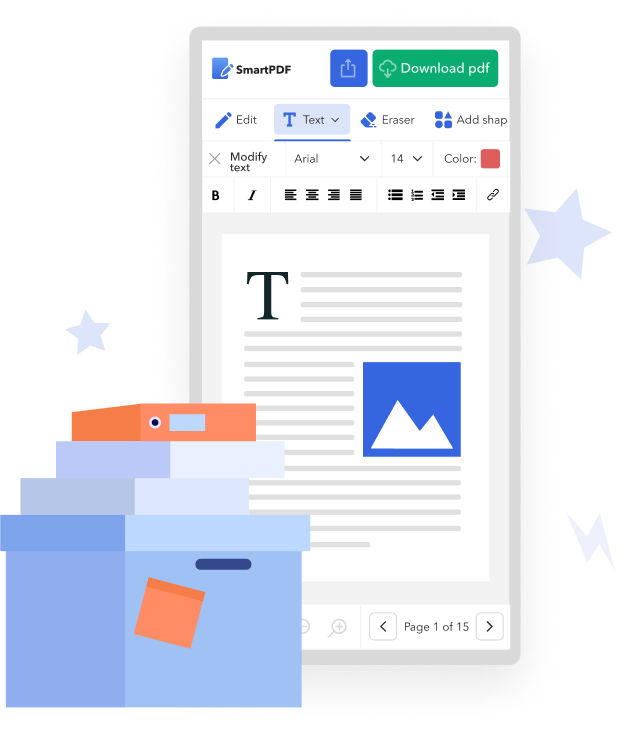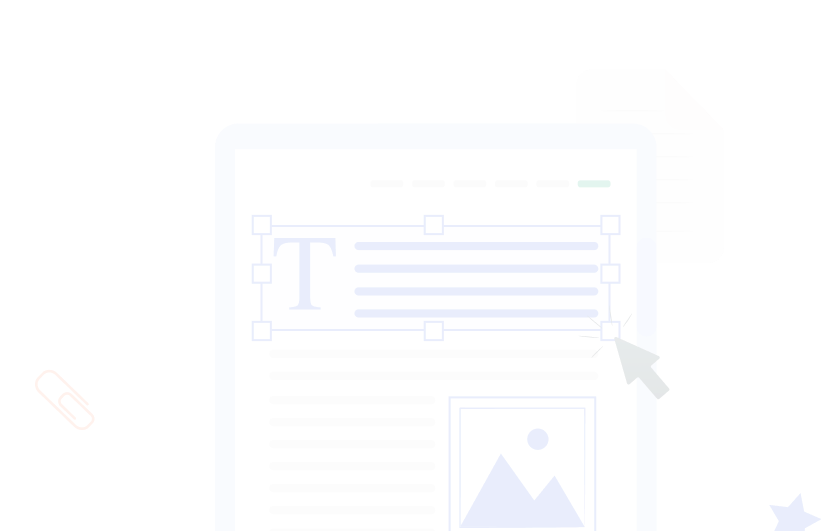 Try PDF Smart free of charge
The 7-day free trial give you unlimited access to all our tools for managing your PDF files more easily. Try it out today!
Enjoy all the benefits of PDF Smart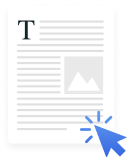 An all-in-one tool
With PDF Smart, you can use all your PDF management tools from a single interface available online.
Convert, modify, protect, resize, split and even sign: everything in the same place.
The ideal and easy way of managing all your documents!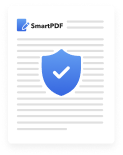 Total compatibility
Our tools are compatible with all the main formats.
PDF, Microsoft Word and PPT (PowerPoint), JPG, ODT and TIFF: you can manage all your files online with PDF Smart and with any browser (Google Chrome, Mozilla Firefox, etc.) or operating system (Windows Apple, iOS, etc.).
Just what you need to modify your documents in a jiffy!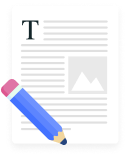 Popular software
Just like you, many users trust PDF Smart to modify, convert or protect their PDF files online.
Join a community that is constantly growing.
And to meet all of your file management needs, we are always innovating so that we can offer you more and more solutions.
Now there's a winning duo!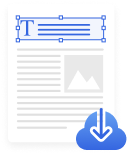 Easy to use
PDF Smart tools require no technical knowledge.
A few seconds is all it takes to convert or edit your PDF file online, using your browser.
Wherever you are, all you have to do is upload your file to the platform so that you can modify it when you want.
It's as easy as that!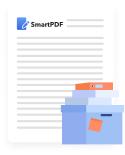 An expert by your side
Need help?
Our customer service department is available at all times to answer your questions and to simplify the management of your files.
You can contact the department by e-mail, 24 hours a day, 7 days a week to obtain a rapid response.
After all, a problem shared is a problem halved!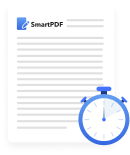 100% secure tools
To protect all of your documents (PDF, Word, JPEG, etc.) in the best possible way, PDF Smart guarantees that they are encrypted when they are uploaded to the platform.
Thanks to compliance with 256-bit Advanced Encryption Standard (AES) and 128-bit ARC-FOUR Encryption Standard (ARC4), you can be certain that your information is protected and in safe hands.
Relax – PDF Smart will handle everything!