Explore Categories
Explore our detailed guide to master PDF editing. Each step is designed to offer simplicity and efficiency. Transform your documents with ease and confidence. With our guide, PDF transformation has never been more accessible.
Editing
Want to edit the content of your PDF? Our tool allows you to do it in a few clicks while preserving the original layout.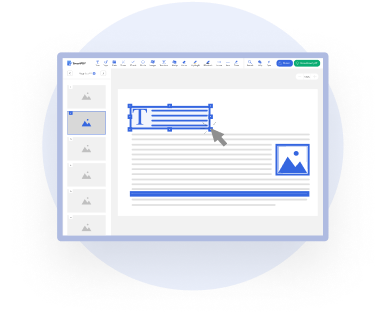 Protection
Need to secure or authenticate your PDF? Sign, lock, or set a password to ensure the confidentiality of your documents.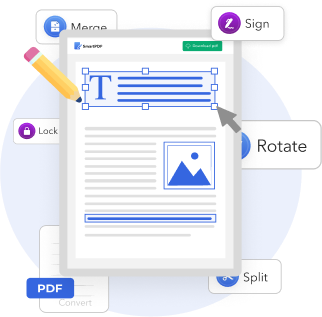 Conversion
Change the format of your files easily! Whether you want to convert Word to PDF or vice versa, our PDFSmart platform handles it while ensuring optimal quality.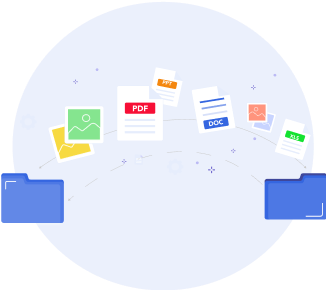 Our Commitment to You
At PDFSmart, your satisfaction is our priority. We offer intuitive tools to manage, convert, and edit your PDFs. Trust our expertise for an optimal user experience.
Editing
How to add text to a PDF?
How to edit and rearrange PDF pages?
How to delete or highlight text in a PDF?
How to rotate a PDF file?
Protection
How to lock and protect a PDF?
Conversion
How to convert a DOC or DOCX document to PDF?
Can you convert a document directly from the conversion format pages?
How to directly convert your PDF document from the editor?
How to convert a PDF to Word, PowerPoint, JPG, PNG, or Excel format?
Try PDFSmart Today
Ready to take your PDF workflow to the next level? Try PDFSmart today and see the difference for yourself. With our intuitive interface, powerful tools, and excellent support, PDFSmart is the best choice for all your PDF editing, conversion, and management needs.